It's the Wedding season! Book your appointment now in our
Paris
&
Bordeaux
boutiques or our pop-up boutique in
Lyon
🤍
LES COURONNES DE VICTOIRE
Floral accessories for weddings and beautiful moments
About LCV
Les Couronnes de Victoire started as a little girl's dream. A true enthusiast of flowers and everything pretty, I spent a lot of time during my childhood playing with blooms, designing floral arrangements, creating accessories to tuck in my hair.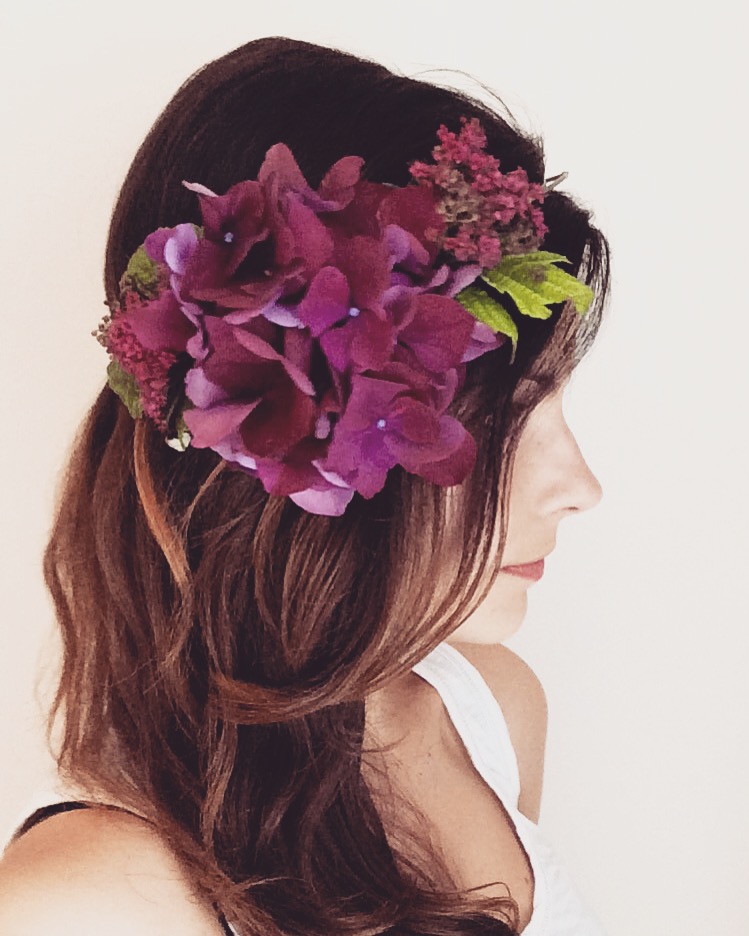 Les Couronnes de Victoire is also a concept and an ambition: to enhance women's natural beauty through flowers and turn every woman into a queen for an event, an evening or even a day.
We offer the first eshop entirely dedicated to the world of floral crowns and accessories. Our creations can be worn on all occasions and will match any hairstyle.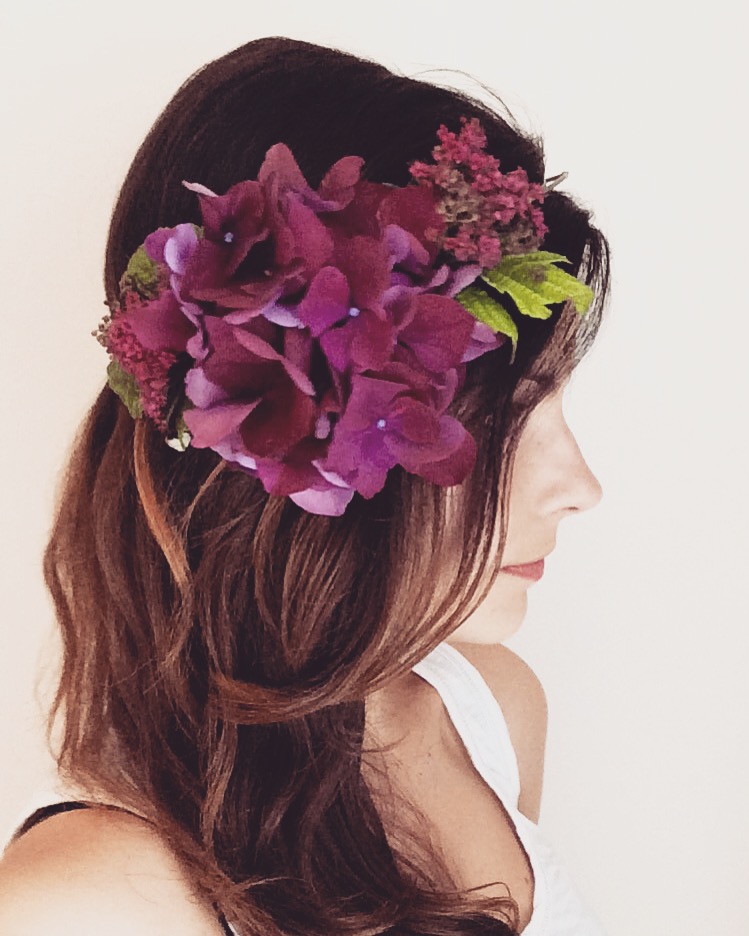 Our accessories are made of genuine, natural flowers that have been preserved using a completely natural biological process that sets them while keeping their petals supple and soft.
From design to production, all of our accessories are handmade in our Parisian workshop, making each piece unique.
With preserved flowers, we capture the beauty of flowers to create all natural, timeless accessories.
Book an appointment
If you want to see our accessories and try them out, and ask advice to our little fairies about your hairstyle envies, and other questions related to your special day, don't hesitate and book an appointment at our flagship.
You are unable to come to our boutique ? Book a remote appointment.
You can also send us an email at [email protected] or give us a phone call at +336 46 56 54 69.
Where to find us?
Our flagship is in Paris, 230 rue Saint-Martin in the 3rd district.
Other retail outlets
FRANCE
SPAIN
BELGIUM
AUSTRIA
UNITED KINGDOM
EMIRATES
CHINA
JAPAN
SINGAPORE
USA
CANADA
GERMANY
ITALY
All of the creations sold on this website have been designed and handcrafted in France, in our Parisian workshop Les Couronnes de Victoire.