Les Couronnes de Victoire started as a little girl's dream. A true enthusiast of flowers and everything pretty, I spent a lot of time during my childhood playing with blooms, designing floral arrangements, creating accessories to tuck in my hair.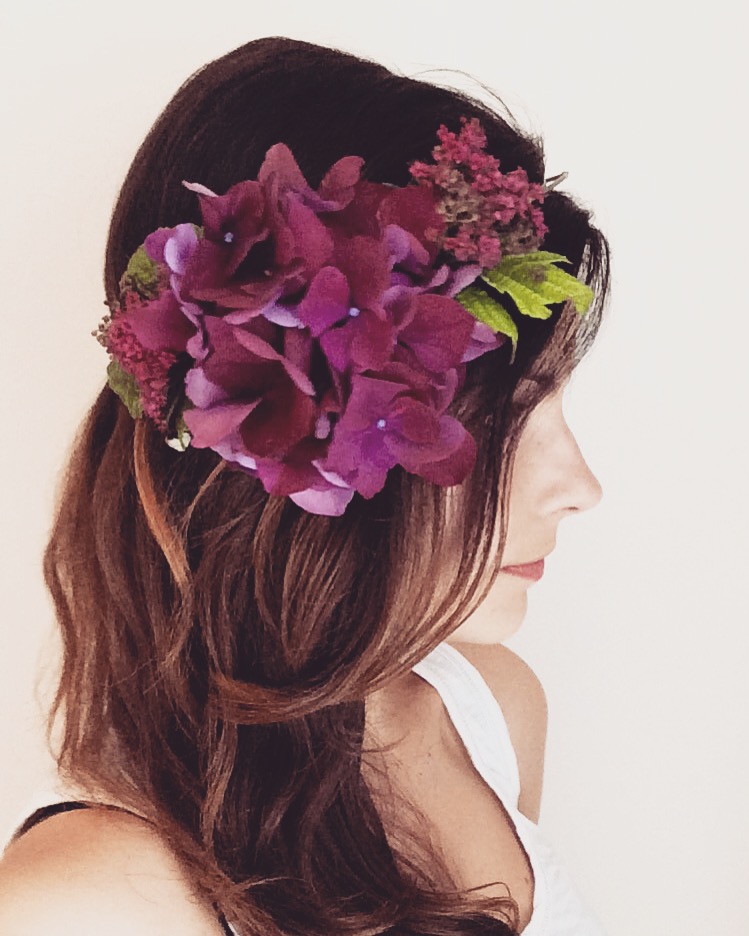 Les Couronnes de Victoire is also a concept and an ambition: to enhance women's natural beauty through flowers and turn every woman into a queen for an event, an evening or even a day.
We offer the first eshop entirely dedicated to the world of floral crowns and accessories. Our creations can be worn on all occasions and will match any hairstyle.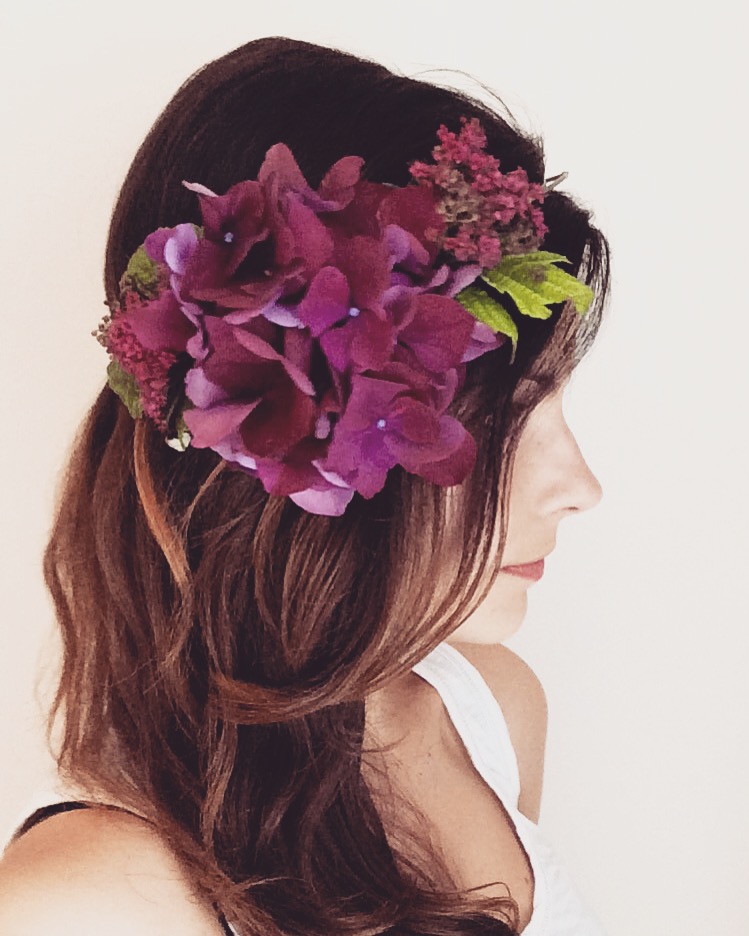 Our accessories are made of genuine, natural flowers that have been preserved using a completely natural biological process that sets them while keeping their petals supple and soft.
From design to production, all of our accessories are handmade in our Parisian workshop, making each piece unique.